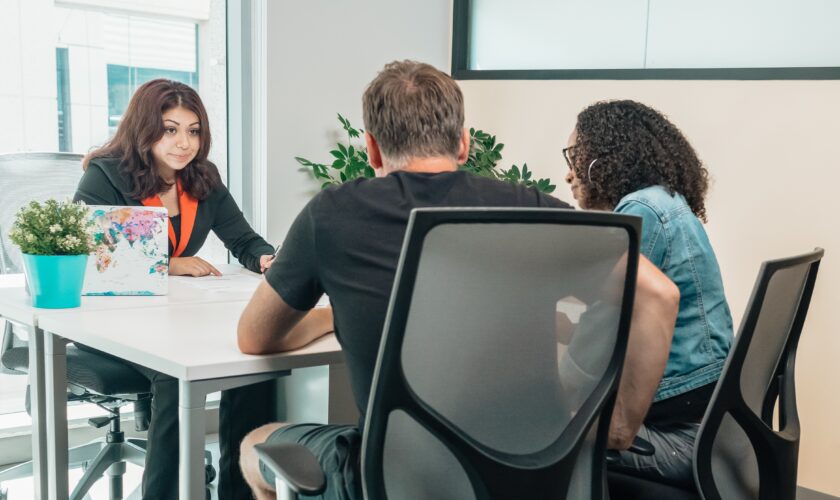 You are legally entitled to get an advisor for campus disciplinary proceedings. The advisor plays a significant role in your case. Therefore, it is suggested to choose them wisely. Showing carelessness while picking your advisor can lead to unwanted consequences. Click here to learn more. 
An advisor is someone the student feels comfortable and at ease with while discussing case-related details. He or she must be knowledgeable enough to provide necessary information about the hearing process and respond appropriately. They must have the necessary tools and expertise to take efficient notes regarding the events in the hearing so that the information can be utilized later. A good advisor can perform critical evaluations of the hearing without any sugarcoating so that the student feels supported with honesty.
Generally, the schools provide names of potential advisers or ask the student if they require one. Often children struggle to trust their intentions as they believe that the school selects the advisers to work for their benefit. That may be true to some extent. However, if you cannot get an attorney to be your advisor, it is suggested to meet some of the advisers listed by the school so that you can take your chance of finding a genuine one. You may find a good advisor among the people hired by your school who believes in fairness and supporting the students. 
Make sure to check if your potential advisor has the following qualities:
He or she is an independent worker.
It is necessary to ensure that your advisor works independently and not completely under the control of the school. If you are considering an advisor who works in the school, make sure to go for experienced teachers. Young or inexperienced teachers and workers may be extra stern and might come off as unfair to seek promotions. Stay away from people who are in the habit of reporting other people regarding the disciplinary procedure. 
He or she helps in keeping things confidential.
While interviewing advisers, directly ask them if they will preserve your privacy by keeping things confidential. It is necessary to hire only those who understand the value of privacy and confidentiality regarding the process. You can go a step further and ask them if they will sign an agreement of confidentiality to ensure that all your information is safe. 
He or she must be knowledgeable.
While choosing an advisor, ask if they have previously dealt with similar cases. They must have the required expertise and knowledge to handle your case.