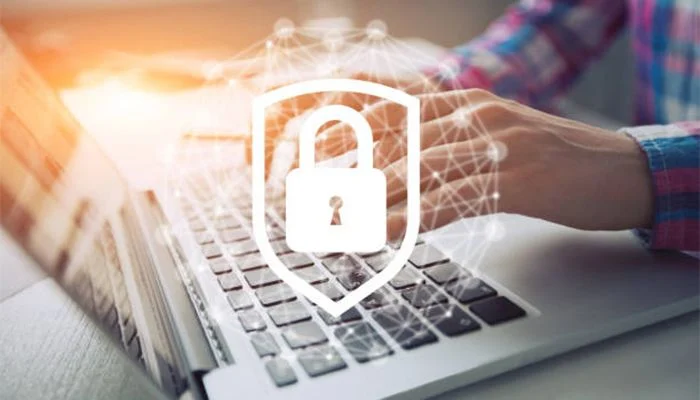 But it's not all good news for third-party vendors, as Amazon suspends more accounts. How to safeguard your Amazon seller account and reinstate it, including your action plan. The Amazon suspended account can be frustrating and risky for many merchants' income and reputation. In case of a suspension still, you reactivate your seller account.
Why Does The Amazon Account Get Suspended?
Sellers who have had their accounts stopped are frequently irritated that they can't call in and speak with someone about the problem. When a seller faces the amazon suspended charge, they're essentially losing money every minute! Sellers' reinstatement can take weeks or months in some cases.
There are three reasons why Amazon sellers no longer have the ability to sell on the site:
Your ranking on Amazon has dropped due to Amazon detecting a decline in your performance. They hope to run a competitive market where excellent customer service is highly valued.
As a result of your actions, Amazon has taken legal action against you. Keep in mind that you are in Amazon's house, and you must follow their guidelines.
Selling a limitededition item.
How To Appeal For An Amazon Suspension Account?
A comprehensive analysis of your account should reveal any ASINs (Amazon Standard Identification Number) that have received prior policy warnings if Amazon still suspends your account despite your best efforts.
Amazon's policies and agreements website and your Seller Central performance metrics might help you discover which rules you broke in the suspension notification. Please open a ticket with Support if you have questions about your suspension and can still do so.
Indicate The Reason(S) For The Amazon Suspension Appeal.
Do apologize to the customer and take responsibility for your actions.
Don't forget to tell Amazon how much you appreciate the opportunity to sell on their platform.
Don't be critical of Amazon's quality control procedures.
To improve your chances of winning an appeal, you should thoroughly research and document your internal account findings.
It would help if you made this a significant component of your pitch. Ensure you don't delay your Amazon suspension appeal if the investigators ask for additional information.To prevent this from happening again, your Action Plan must include remedies to the problems customers have had with the reliability of your items.
You may want to mention that you're moving to FBA to solve a shipping issue if you're a merchant who has been suspended.Click the Performance Notification area in Seller Central and select the "Appeal" button when you're prepared to share your appeal. Then, submit your Plan of Action for the Amazon suspension appeal.
Conclusion
Benefit from the past and put precautions to ensure that the Amazon suspended account never becomes a roadblock for you. It can be reinstated after submitting an acceptable plan of action to address the reason for the Amazon suspension appeal.
You will be able to continue offering on the Amazon marketplace and generate pleasant experiences for your customers if you uphold the high standards that Amazon has set and play by the rules. This will benefit everyone.