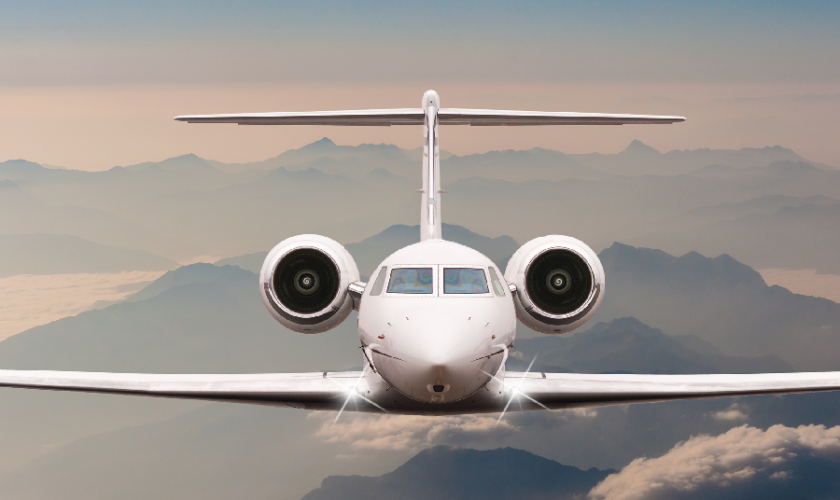 If you want to travel in style and luxury, chartering a private jet may be the answer. With a wide selection of more than 7,000 aircraft worldwide, there is no need to be a chartering expert to plan a memorable trip. There are many benefits of private plane charter, including increased flexibility, convenience, and budget. You can also customize your itinerary to meet your specific needs, whether they are business-related or personal.
On demand jet charter gives you access to more than 7,000 aircraft worldwide
On demand jet charter is a flexible and cost-efficient way to fly when you have a short notice or limited budget. This service gives you access to more than 7,000 aircraft worldwide and is ideal for those who fly less than 25 hours a year or don't want to book a private jet. Many jet card members, fractional owners, and whole aircraft owners use this service to guarantee aircraft availability.
You can choose the type of aircraft that best suits your needs. Choose from a variety of aircraft, from single-engine piston aircraft to large bizliners (commercial airplanes outfitted as private jets). Some popular aircraft for charter include Boeing Business Jets and Airbus Corporate Jets. Charter operators provide all flight services, including cabin crew, and you pay only for the hours you fly. You can also choose to pay by the flight hour or the wait time between outbound and inbound legs.
It is easier than booking a commercial flight
One of the advantages of a private jet is that you do not have to go through security screenings or go through an airport. Also, you can communicate with the flight crew, which can accommodate your late arrival or changes in your schedule. A private jet also provides more privacy and comfort than a commercial flight. There are also no baggage limitations. However, it is not always possible to charter a private jet to your desired destination.
Prices for charter flights vary according to aircraft size, speed, and fuel. Small turboprop planes cost less per hour, while midsize and heavy jets can run into the five-figure range. In addition, you don't have to sign a long-term contract with the charter company. Many companies even offer jet cards that let you load up a specific number of flight hours for a pre-determined price, then spend the money whenever you need to travel. Popular charter companies include Blade, Victor, and Wheels Up.
It is more economical than flying in a commuter plane
When comparing the cost of flying by commercial airline with the cost of a private jet, the former is more affordable. For a start, the commercial airlines are limited by their hub and spoke model, which means they often require a layover in order to reach smaller destinations. Charter flights, on the other hand, can take passengers where they need to go, whenever they want to. This is particularly important when making multiple destination trips.
A private jet is more affordable than a commuter plane, especially if you take empty legs when you return. Most private jets return to their base empty after one trip, and many operators offer these flights at a discounted rate. While an empty leg flight may cost $50 more than a commercial flight, you will also avoid the cost of renting an apartment in the destination city. Likewise, you will save money on the cost of renting accommodation when you travel by private jet. Some charter platforms have been able to make their prices more competitive by partnering with airlines.
It allows you to create a bespoke travel itinerary
With on demand charter, you are able to create your own bespoke travel itinerary, and the more information you provide, the better your options will be. To get started, you need to specify the date(s) you wish to travel, the number of passengers, and the destination. Make sure to provide the start and end locations, and if possible, the actual airports of those destinations. This will enable you to receive a more accurate quote.
When choosing your aircraft, the choice of aircraft is very important. Remember that smaller aircraft don't have bathrooms, so you'll need to schedule bathroom breaks at frequent intervals along the route. Charter flights generally follow a more direct path, but it will take more planning than commercial flights. Make sure you have the appropriate time to takeoff and land, and add up to 10-15% of your average speed to account for the time it takes to reach a destination.