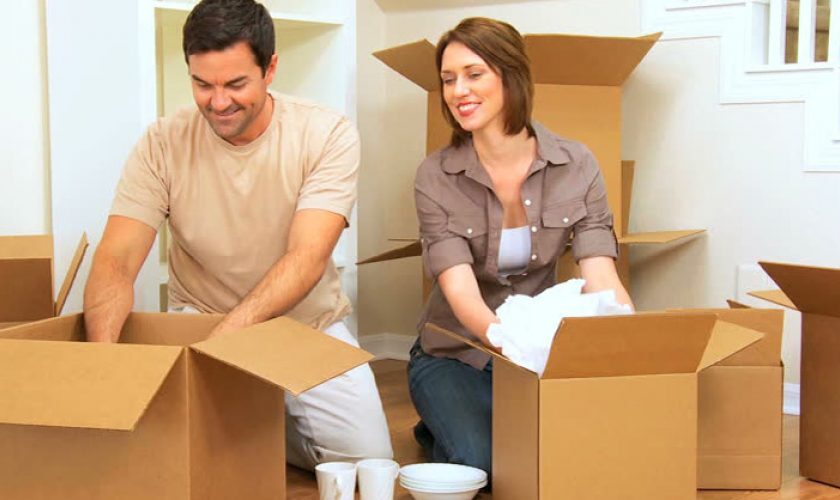 Moving to a new location is a very complex and wide-ranging process. It involves the assistance of many people. It's not something we can do all alone, even if we do, chances are we may end up making things more chaotic and problematic. To ensure a safer, speedy, and smoother moving people have to be hired; plenty of packaging materials needs to be bought carefully, transportation needs to be arranged, and whatnot.
If you are someone who has no prior experience in moving a house, things might seem pretty perplexing. And you could end up making mistakes, which could take a toll on your budget even if you hire the best of best movers in Toronto.
But don't worry; in this article, we are here shining some light on the tips that can help you make your move more cost-effective. Have a look.
Inquire Prices from Multiple Moving Companies
In the chase of hiring the cheapest mover out there, don't forget you could also end up getting yourself associated with the fraud moving companies, which is the last thing you want while moving your house. Hire the moving companies that quote affordable yet realistic prices for the moving services instead of quoting the price that sounds too good to be real.
Book The Movers Early
In case you have a certain amount of flexibility when it comes to choosing the date of your relocation, consider booking the move earlier. This way, your chances of getting more discounts from the moving company increases. And when you select your relocation date in the off-peak season of the moving industry, which is usually September-May, you're very likely to get the best deal, which could be around a 20 to 30% discount.
Get Moving Boxes For Free
You would be surprised to know, but your biggest single expanse while packing your possessions could be buying those cardboard boxes or containers. But here's the good news, you don't have to pay for those boxes. You can ask your friends and family members about the boxes if they have ever relocated before. Out of many tips for saving money, this one has turned out to be way too helpful.
Sell The Unwanted Items
Before you finally start packing all your belongings, single out the things you may not need in your new house, office, or store. If those things are of no use, hold a garage sale; put them out there on the OLX, or any other platform to sell. You could utilize that money by paying the movers. In addition, reducing the amount of your possession also affects the cost of moving charges since some moving companies charge customers on the basis of the total weight of their belongings.
With that being said, let's wrap up the article right here with the 4 tips mentioned above. Hope the information helps. In case you want to hire best movers Toronto, look no further than "Let's Get Moving". Whether you book them early, or at the last minute, their team of movers would be available in Toronto at your one call. It's an award-winning moving company in Toronto offering its moving services at the best prices.